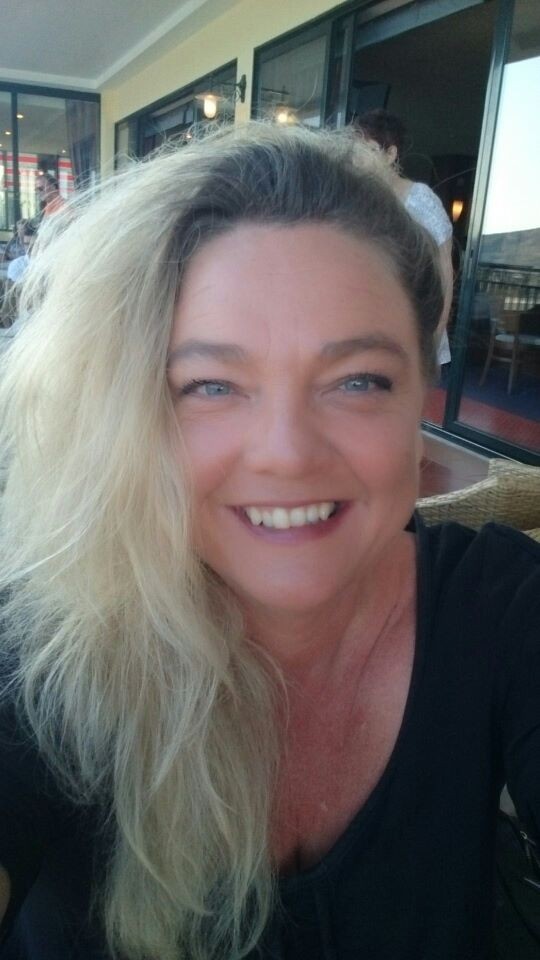 The Oopzi-story...
...or how I fell in love with La Stampa.
- I want to share the story of what happened to me. At the time it took place it felt like a miracle and was very confusing. In the spring of 2012 I decided to take my son on a cruise to Europe. One day we found ourselves in Athens, Greece.
I have never been interested in fashion and in fact I have always said that shopping is something I hate - especially for clothes. But now I have found everything I could wish for in La Stampa´s clothes. They provide exactly what I want to wear and how I want to be perceived as a women. La Stampa does neither fashion nor sizes the traditional way! Who on earth invented sizes? Now I simply dress my body with clothes - not a size. Who cares!
It took half a second
It was only a few minutes until the taxidriver was picking us up. Suddenly, I found myself staring into a window with clothes. –"Come on, we have to hurry!" said my son. But nothing could stop me from going into the shop. Oops - was the only thing I could think. There was no time to try on clothes or look at prices - but it took half a second to fall in love. I rushed to the counter asking for the location of their shops in Sweden. "What??? No shops in Sweden, but I must have these clothes. - You have to come to Sweden", I said. My head was spinning. I didn´t know any shop owners of boutiques in Stockholm. Well, I'll just have to fix this myself I thought. I quickly gave the person behind the counter my contact information and rushed off to the taxi. A few days later we were back in Sweden.
A phone call
The phone rang. – "Hello, we can't seem to get through to your mail address, said the woman on the other end ( It was a surprise that they were able to read my handwriting at all!)  So  I gave my mail address and they sent me a mail asking me to tell them more about my shop.
Sorry, I don´t have a shop I replied, but I love your clothes and I will find somebody that loves them as much as I do. Please send me pictures and I will ask around. They sent me a "show book". So I started of travelling around Stockholm asking people to tell me if they liked the clothes. Yes, yes, yes...
Next stop - the Agent Business. Surely this would be the place to find an agent. No! It was nearly impossible to get anyone to speak to me so I decided to become a member of a Swedish Agent organization. All agents were working at least 3-4 brands and it turned out that no one was interested in becoming an exclusive agent. "You can´t survive with only one brand" they told me. This is a very hard business. How weird, I thought to myself - how on earth do they share the love for more than one brand, most impressive - or maybe I was the stupid one - going all in with one brand or maybe they were in love with the fashion business, not the clothes they were selling.  I got the feeling that "La Stampa" to them was competition - not opportunity. Well,  I was definitely intrigued.  I started to wonder if maybe I had "hit" on something out of the ordinary. Obviously I had no choice but to head to Athens and find out for myself.
Athens in September
I stepped into a La Stampa's shop in Athens, fell in love and came home four months later without any experience of the fashion business as La Stampa's first agent in Sweden. Who could have believed that – not me for sure!
Now I really adore La Stampa´s clothes, values and my new lifestyle  where I no longer have to bear the burden of wearing a size. Today I simply wear my own body size...